Original
Air Queen FFP2 Mask
with 0,1µm Nano Filter
The Air Queen Mask is an FFP2 certified respirator with 0.1 µm nano filter and an effective filter performance of 96.03% ~ 99.694% ensure long-lasting and reliable protection against dust, bacteria or viruses. Our original Air Queen masks for the European market have a weight of only 4.38g and an exceptionally low breathing resistance – for maximum comfort and carefree inhalation / exhalation without extensive heat or moisture build-up.

Based in Vienna, Austria and specialized on European distribution of Air Queen FFP2 masks we deliver all over Europe with especially short lead times in Austria and Germany. Additional we offer priority delivery and/or special discounts on our Air Queen respiratory masks for:
Nursing homes, hospitals, schools, kindergartens, drug stores, doctors offices, essential businesses & governmental.
Mail-, Palette- or Container Delivery
Safe & reliable.
internationally
certified.
CE certification
Air Queen nano masks are CE FFP2 certified.
Certificate holder: TOPTEC CO., LTD.
Certificate nr: 2163-PPE-1433
EN 149+A1:2009 module B, EU type examination certificate
Verify CE certification here!
HALAL certification
Air Queen masks are certified by the Korea Halal Authority"KHA" according to KHAS-29000 general standards for industrial halal products. Certification No: KHA-20F-00362904

Ultra light &
comfortable to wear



Made of high-quality material – safe, soft, and comfortable. The elastic straps and adjustable nose clip enable exact fit for different face shapes and sizes. Our Air Queen masks are perfectly suitable for:
Professional use, home use, industrial use, medicinal & non-medical use, first aid, and outdoor activities, and other daily use.
Packaging: The Air Queen Breeze nano-filter masks come in individually sealed packages for maximum safety. Carton: Contains 600 pcs
Breathable 3-layer nano filter

Skin Comfort / very good skin compatibility

Exact fit with wide nosepiece for different face shapes

Comfortable elastic earband

Exceptionally low weight for maximum comfort
What makes our
Air Queen masks so special?
The most important benefits at a glance:
0,1µm Nano filter
technology
Filters particles as small as 0,1µm with an efficiency of >97%.
Especially made for the elderly and people with pre-existing conditions.
Ultra-light &
comfortable
With just 4,38g the Air Queen mask weights less than a sheet of paper.
International
certifications
Our Air Queen FFP2 masks are officially certified according to international standards.
Each Air Queen mask is individually packed & sealed for maximum safety.
Finally no more fog on my glasses. Am loving it!
With this mask I don't have any fog on my glasses anymore. Thank you loads!
With this mask I don't have any fog on my glasses anymore. Thank you loads!
Buy Air Queen now – with prioritized delivery in Austria & Germany.
For clients and employees of nursing homes, hospitals, schools, kindergartens, pharmacies, drugstores, medical practices as well as essential companies and service providers, we offer prioritized shipping with particularly short lead times in Austria and Germany. Inquire now.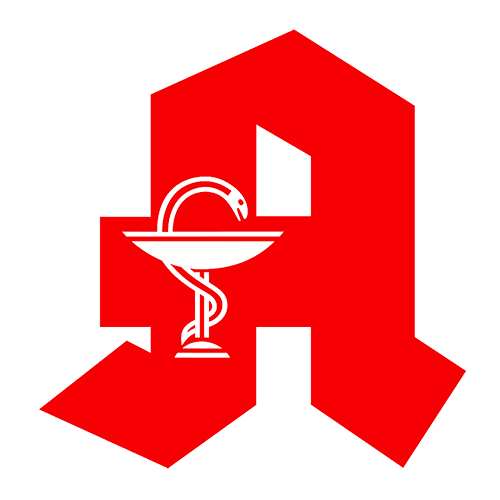 You want to buy Air Queen masks? Then you have come to the right place. We only sell the original (no B-stock!), Individually packed & sealed and manufactured according to the highest safety standards. Air Queen Europe – your trusted partner.